Back to Blog
The Seven Bridges Platform on AWS Frankfurt
Bringing the Platform to AWS in Europe
Late last year we successfully launched the Seven Bridges Platform on the Amazon Web Services (AWS) Frankfurt Region. By making the Platform available on AWS in Frankfurt, we now offer a simpler and faster way for our customers to access and analyze data generated in Europe.
With an account on Seven Bridges in Europe, data are stored and processed in the EU, and users can work securely within the EU regulatory framework.
Users can sign up for an account on Seven Bridges EU at eu.sbgenomics.com.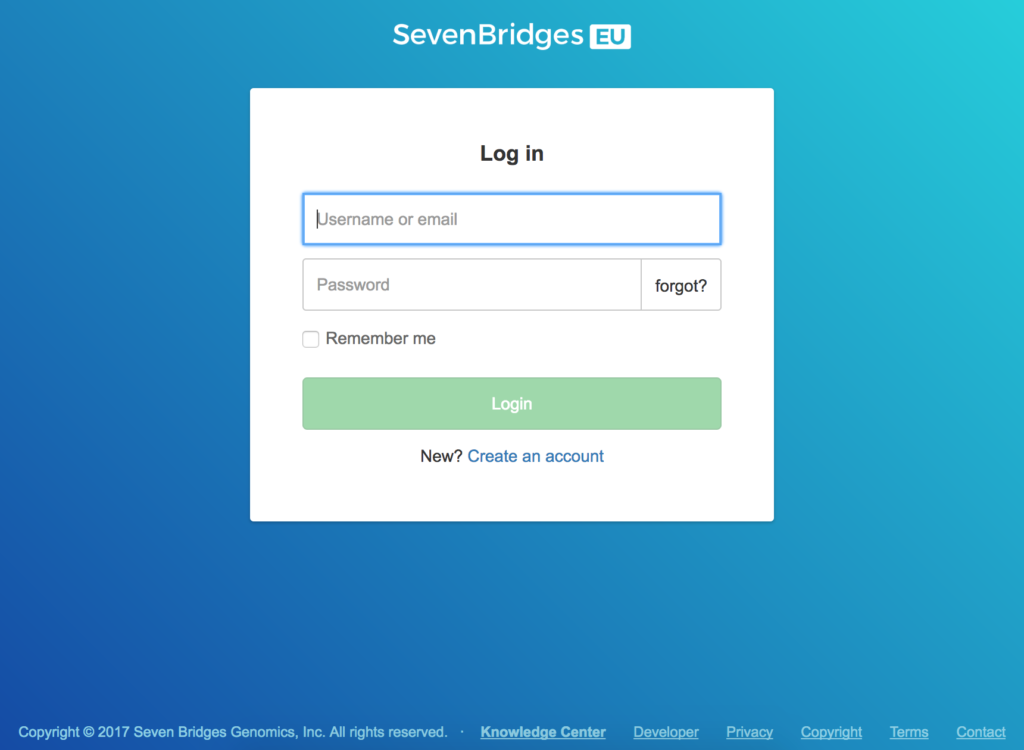 Keeping data safe
Safeguarding privacy is a pressing concern when dealing with personal data, in particular health and genomic data.
Different countries have developed different approaches to data protection, and transfer of data generated in one country to another country requires adequate protection. This has led to the implementation the EU-U.S. Privacy Shield program, a framework that strictly regulates transatlantic data transfer. Seven Bridges is an early adopter and strong supporter of the EU-US Privacy Shield, a framework in which US companies pledge to adhere to EU standards of data protection.
By bringing the Seven Bridges Platform to AWS Frankfurt, we now offer a simpler alternative for customers to analyze genomic data collected in the EU on the Seven Bridges Platform.