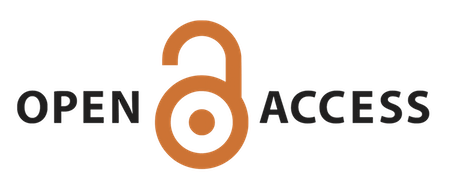 At Seven Bridges, our goal has always been to accelerate the progress of science. One of the most positive developments over the past five years, in our view, has been the shift to open-access publishing. PLOS, a journal that is constantly innovative in the academic publishing space, describes the benefits of open-access publishing as:
Accelerated discovery. With open access, researchers can read and build on the findings of others without restriction.
Public enrichment. Much scientific and medical research is paid for with public funds. Open Access allows taxpayers to see the results of their investment.
Improved education. Open Access means that teachers and their students have access to the latest research findings throughout the world.
We are in the unique position to advance this agenda in all the work that we do. This is why Seven Bridges pays the open access fees for publications our customers write based on research they did using our software.
In addition, we encourage both authors and journals to make their workflows public (and thus perfectly reproducible), by exporting them from the Seven Bridges Platform to Rabix.io.
To submit your open access fee information, please contact us prior to final publication.
* Open Access Logo courtesy of Open Access Week